Why Amore?
In Italian, "amore" means love or passion. At Amore, we love what we do and are passionate about sharing the fruits of our labour with you. These are the essential ingredients that we infuse in our gelato and our business. We hope you enjoy it as much as we are delighted to bring it to you.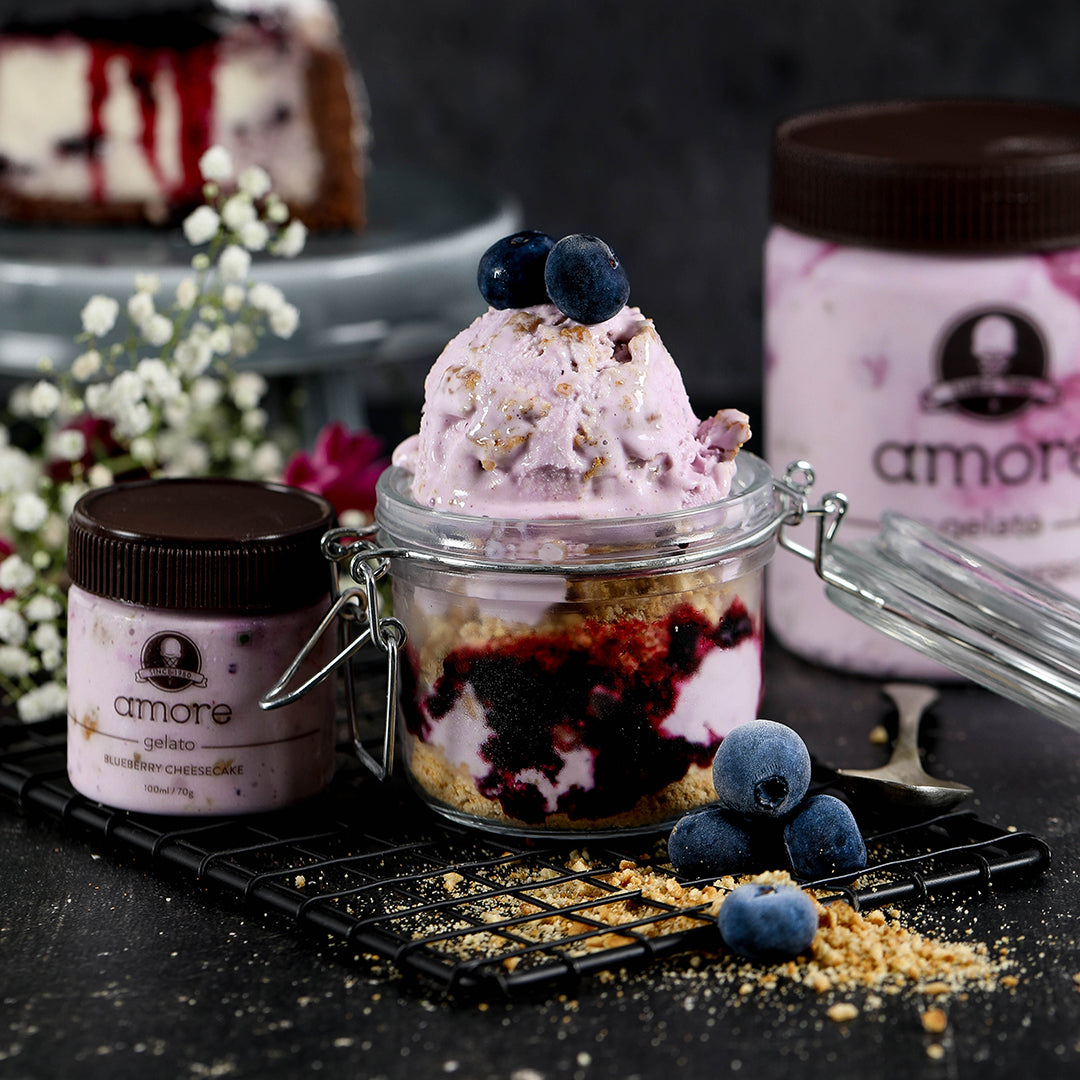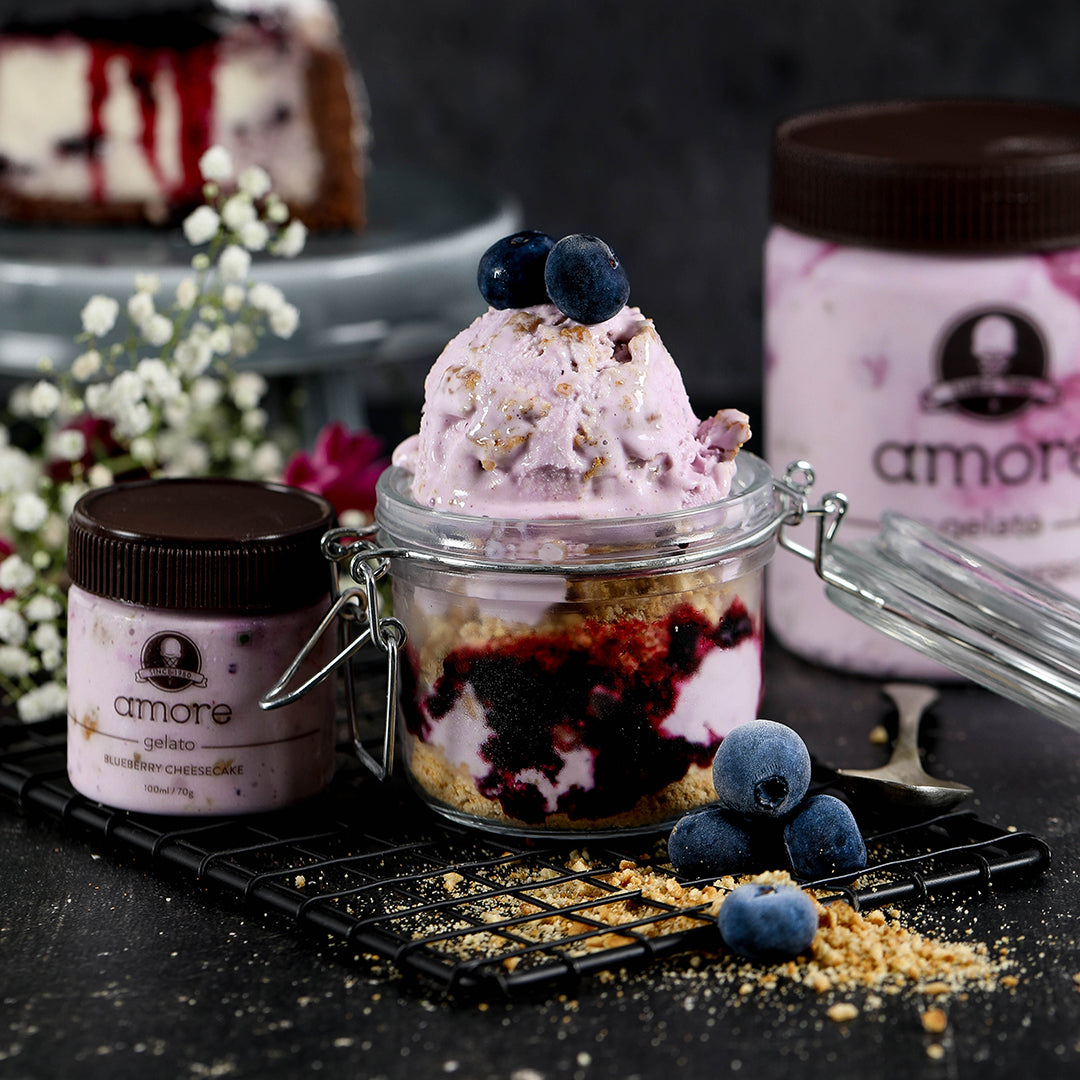 Gourmet Gelato
Our range of flavoursome and nutrition-rich gelati and sorbetti that are made with the most authentic fruits, chocolates and other ingredients. Simple yet irresistable!
SEE MORE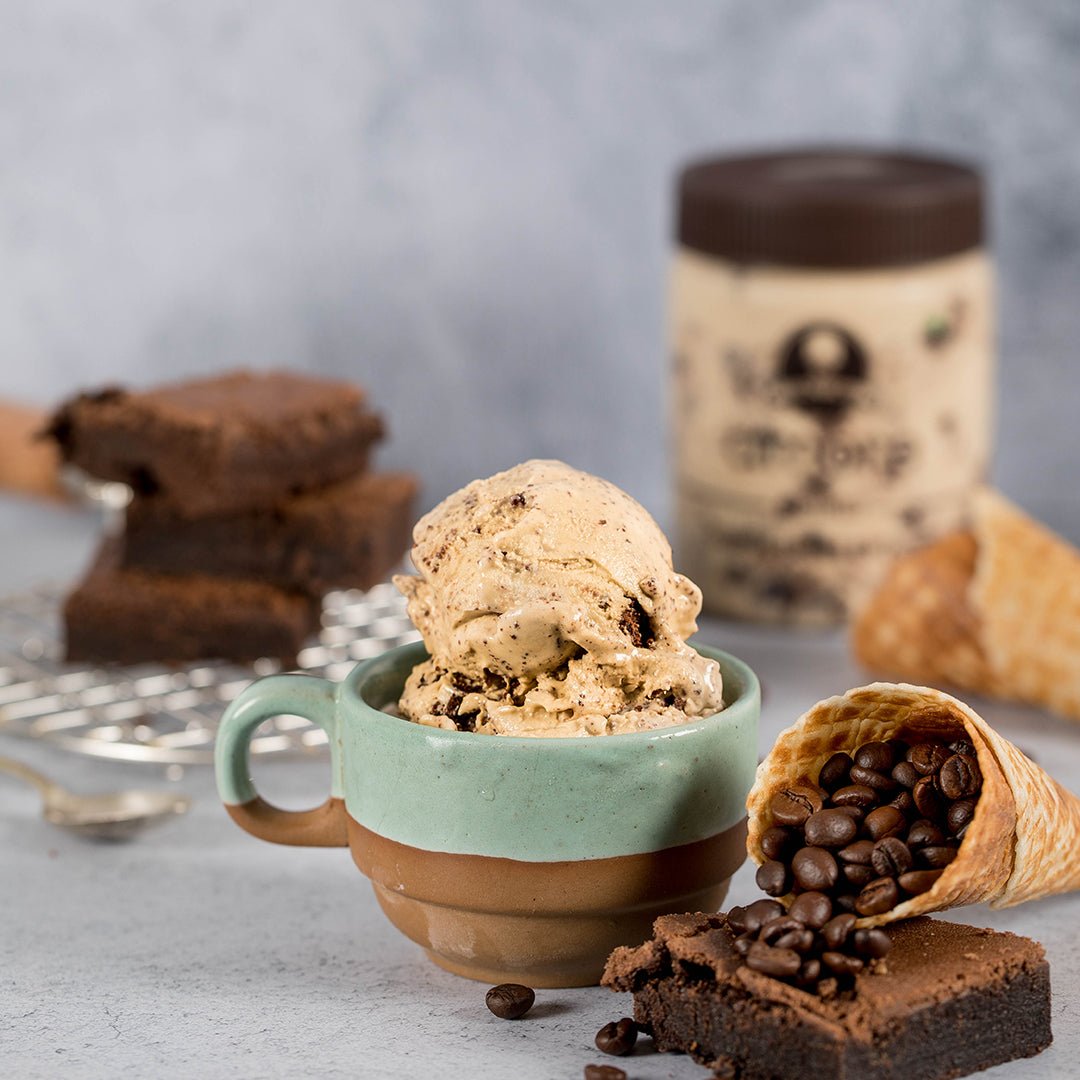 Vegan Gelato
Our dairy-free range is made with the most decadent natural plant-based ingredients that are all too divine to resist. Just taste it!
SEE MORE
Testimonials









Yummy, love it. I had the sorbet. It was amazing. I really hope aap ye Italian pyaar, logo k ghar ghar tak pohoncha payein.

Vineeta Singh
This is so good huh, very good!

Anupam Mittal
It tastes amazing!

have sent the parcel properly with ice bag so it remain cold. 

amazing taste!!! totally in love with the blueberry cheesecake :)

Eesha
Recently tried Amore Icecreams totally in love with them such a amazing taste they have I tried out their many flavours all of those are mentioned in the photos do check out.

I loved the Belgian chocolate flavoured gelato as soon as I put it in my mouth it starts to melt and a nice chocolate taste blows my mind.

They serves the most quality Ice-creams ever truly worth for money. Also I got my parcel with dry ice and quick delivery. Perfect packaging no mess at all.

Highly recommend must try out.❤️

Akshata Manjrekar
way better than the normal ice cream absolutely delicious💣

Yash Nahar
Around the world, no ice cream comes close to the Coco Mocha Fudge - it's bitter and sweet and the texture is chewy but also smooth, and best of all it's vegan. The other flavors are terrific too - specially the dark chocolate (if you're on a diet or have a blood sugar issue) and the peanut butter swirl (also vegan and so so delicious)!

Radhika Choudhry
Excellent packing and awesome taste😍😍

Saurabh Kolapate